I was over at GigaOm and came across a post from the man himself. It was about the new calendar sync application from Google for BlackBerrys. Just to give you a quick background here, Google has been rapidly releasing mobile applications for the BlackBerry platform, for its favorite services. So they support GMail, Search, Picasa, Maps and News. They launched these services in early December.
So the calendar sync impresses me the most. They have smartly integrated the native BlackBerry calendar with the Google Calendar in a bi-directional fashion. So any entries added to the Google Calendar online shows up on the handset within the native view and anything added within the native view is updated online.
It's pretty slick as now my office appointments, which are synced to my BlackBerry are also synced with Google. This allows me to publicly publish my busy or free times. It's pretty cool when you start using it frequently. However this post isn't about syncing work calendar with personal. Although that area needs a lot of attention by itself. This one is about the potential impacts to the Enterprise business domain itself.
As we know, Google has been pushing hard in the small to medium business space for it's web based office applications. There are many others in this arena, but Google by far is in the lead. They have gained some momentum by partnering with ISPs and service providers like Cap Gemini.
This recent activity within the BlackBerry space has interesting implications. RIM as we know has a solid hold of the Enterprise market. Most companies purchase BlackBerry Enterprise server infrastructure along with the mobile handset equipment, in order to deliver a better experience to their increasingly mobile workforce.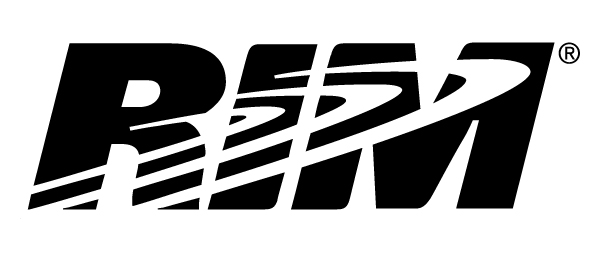 The recent applications, namely Email (called Mail by Google) and Calendar sync for the BlackBerry devices, provide a great option to small and medium businesses. These businesses no longer have to purchase enterprise infrastructure from RIM. They can simply utilize the Google App service and deploy the mobile applications on the handsets. This could potentially hurt the revenue for RIM coming from enterprise infrastructure sales.
In my mind, Google is taking an approach from behind and trying to spread its applications on existing smart phones. This is a smart move in addition to their Android initiative. Small and medium businesses on the other hand do get the benefit of accessing cheaper applications for the enterprise.